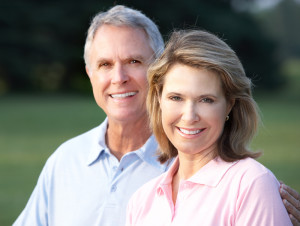 CLIENT SUCCESS STORIES

"Kasey"
Kasey died tragically when her automobile collided with the back of a large truck on a highway at night. Initially, law enforcement found Kasey to be at fault. However, our team's investigation revealed that the truck had defective rear lighting and was traveling at an extremely low and unsafe speed. Our efforts resulted in a pre-suit settlement of approximately $1,000,000.
"Mac"
Mac developed a life threatening heart condition after using prescription diet drugs. We filed suit contending that the doctor and drug company were negligent. Our team enlisted the help of some of the world's leading experts to support our position. The case resulted in a pre-trial confidential settlement.
"Jose"
Jose was charged with voluntary manslaughter and possession of a firearm during the commission of a crime. We raised the issue of self defense and filed a motion to dismiss based on the theory that our client, a Mexican national, had not been afforded his rights under the Vienna Convention. Our efforts resulted in the dismissal of all charges.
"First Church"
First Church was named as a Defendant in two wrongful death suits seeking more than $1,000,000 in damages after two children drowned on church property. We answered the suits and filed defenses, including a defense based on charitable immunity. Our efforts resulted in a voluntary dismissal of both suits early in the litigation with no liability for the church.
"Eva"
Eva received multiple broken bones and other injuries when a farm tractor made an improper turn into her path. Our negotiations with the Defendant's insurance carrier's senior level management resulted in a six figure pre-trial settlement.
"Victoria"
Victoria divorced after surviving a terrible attack from her husband. Although the parties' divorce decree ordered her husband to pay child support, the husband refused to pay and Victoria was left to raise and support her child alone. After years of receiving no support, our efforts resulted in the collection of $30,000 of back child support.